Sythe
Showing Love For The Seniors!
The Music On This Site Does NOT belong to Sythe Cameron of sythecameron.com.


The Audio clips Are Intended For DEMO Purposes ONLY.
Any copying, reproduction, or broadcasting is prohibited. All rights reserved.
** Sythe Recorded LIVE in Las Vegas at Senior Communities, Corporate & Private Events 2009**
"I've Gotta Be Me"
Written by: Walte Marks

"(Your Love Keeps Lifting Me) Higher & Higher"
Written by: Gary Jackson, Raynard Miner and Carl Smith
"Goody Goody"

Written by: Matty Malneck and Johnny Mercer
"Save The Last Dance For Me"
Written by: Doc Pomus and Mort Shuman
"Aint That A Kick In The Head?" Written by: Jimmy Van Heusen & Sammy Cahn
"Sway"
Written by: Pablo Beltrán Ruiz & Norman Gimbel
"Teenager In Love"
Written by: Doc Pomus & Mort Shuman
"Gentle On My Mind" Written by: John Hartford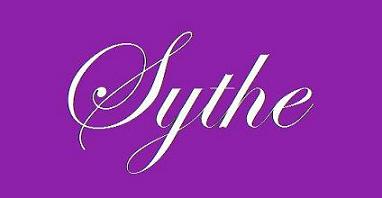 "Be My Baby Tonight"
Written by: Richard Fagan, Ed Hill
"In The Still Of The Night"
Written by: Fred Parris
"Write This Down"
Written by: Dana Hunt & Kent Robbins
"Can't Help Falling in Love" Written By: George David Weiss, Hugo E. Peretti & Luigi Creatore
Sythe Cameron - Song Medley Video